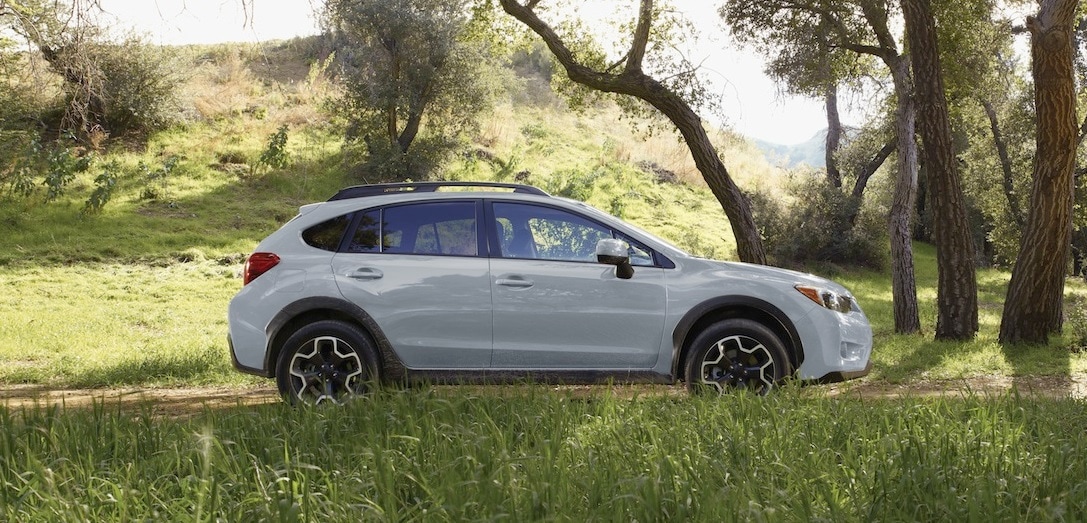 Benefits of Buying vs. Leasing a New Subaru in Grand Blanc
Getting a new car is complicated. You have so many things to take into consideration, price, brand, style, color, add-ons, etc., that it can be easy to get overwhelmed. One of the most overwhelming things about getting a car is when it comes time to pay. Most people don't have cash on hand buy a new car outright. This leaves them with two options, buy or lease; car loan vs Subaru lease.
Benefits of Buying a Subaru Model

Buying a new Subaru is a great option if you plan to hold on to your car for longer than 3-4 years. You have to be in it for the long haul. When you buy a car you make a down payment, pay sales tax, and get a loan to cover the rest of the cost of the car. The car is yours to keep and you make monthly payments on your new car.
Benefits of Securing a Subaru Lease
Leasing a car is great for people who like to get a new car every 3-4 years. Since Subaru doesn't require a security deposit you only have to make your first payment and a down payment (if you choose to make one) at signing. Every month you make a monthly payment, sales tax on your monthly payment, and a financial rate called a "money factor" that is similar to the interest on a loan. You don't pay the full price on the car, just a portion. There are conditions in the lease agreement on the state of the vehicle upon return.
Should I Buy or Lease a Car?
The difference between buying and leasing really boils down to this: would you rather own a car for an extended period of time or pay to use a car for a defined amount of time. Drivers from Flint, Fenton, Clarkston and Davison can stop by Subaru of Grand Blanc and our sales and Subaru finance staff can help you decide which is best for you!